Integrated Dispatch Client 5224
The all-in-one solution for control room excellence, this cutting-edge dispatch client hardware is designed to revolutionize communication and surveillance needs. With its sleek design, intuitive touchscreen interface, and robust performance, Integrated Dispatch Client 5224 meets the demands of a modern control room environment.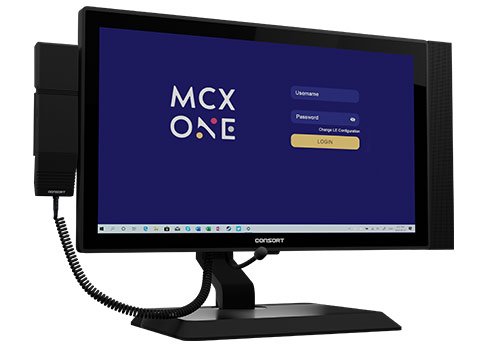 Integrated Dispatch Client 5224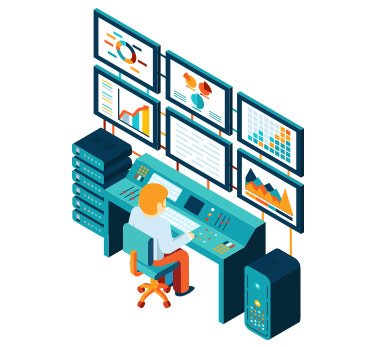 Elevate dispatching experience with an exclusively large touchscreen display
Revolutionize the dispatching experience with a cutting-edge Large 24" 1920 x 1080 pixels Touchscreen Display. Elevate control room operations with intuitive, touch-enabled precision. Streamline communication, monitoring, and customization effortlessly. Discover a new era of efficiency and innovation, exclusively with Integrated Dispatch Client 5224.
Ensuring reliability by defying environmental challenges
With an operating temperature range of -20°C to 80°C and IP54 rating, it defies extreme conditions. From scorching heat to freezing cold, and even high humidity, it ensures uninterrupted performance, keeping control room operations steady, no matter the environmental challenge.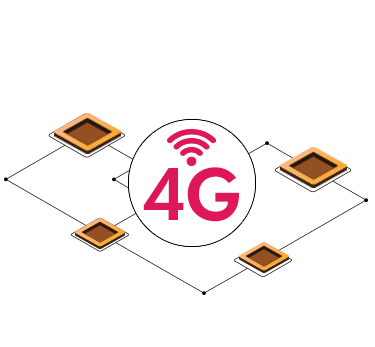 Seamless connectivity for control room operations
Control room operations rely on seamless connectivity. With optional LTE 4G/5G, robust WLAN, Bluetooth 5.0, integrated GPS with GLONASS, and 3 GbE Ethernet ports, Integrated Dispatch Client 5224 ensures uninterrupted communication and data flow.
Diverse range of accessories catering to varied user needs
A complete solution right out of the box. It comes equipped with essential accessories like a power adapter, 2 x 4W inbuilt speakers, and an integrated Gooseneck Mic and PTT telephone handset, ensuring a seamless and efficient control room experience.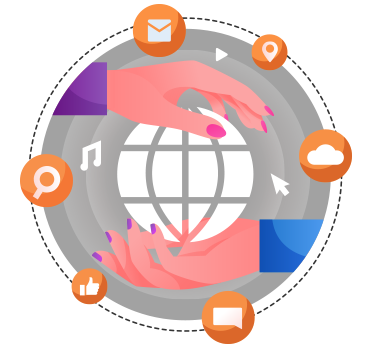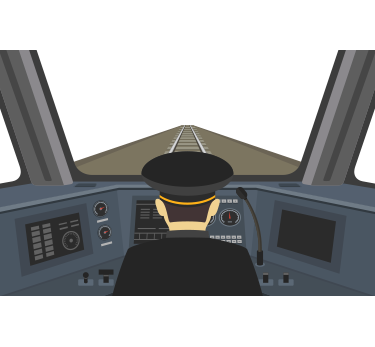 Effortless setup and user-friendly operation
All–in–one solution of the Integrated Dispatch Client 5224 is designed for quick installation and deployment. Its intuitive design and user-friendly interface provide seamless integration to control room systems increasing the overall reliability and efficiency of control room operations
Unlocking the Power of TRCP 5207A Features
MCX Voice, Data and Video
Functional and location-dependent addressing
Automated Train LOGIN/LOGOFF
Onboard Alarms and Alerts