MCDX DISPATCHER
CONTROL ROOM APPLICATIONS
Modern and flexible dispatcher for control room users with with easy customization and flexible deployment
MCX ONE Dispatch Centre Solution is based on modern IP architecture and modern UI/UX framework for easy customization for industry verticals such as mass transit, airports, oil & gas among others.
Next-generation dispatch : MCX ONE Dispatch Centre Solution is an ideal next-generation dispatching platform that provides communication services for mission critical users for control room applications.
Compliance to MCX standard : The dispatch solution is built with compliance to upcoming MCX standard and also provides integration to DAMM TetraFlex radio solution.
Custom Views : Custom views can be create for industry specific verticals requiring custom application.
Flexible deployment – Web interface and IP architecture ensures easy deployability as self-hosted or cloud solution.
Integration to broadband networks : The future compatibility of the MCX ONE Dispatcher Centre makes it an ideal solution to be deployed for current critical communication networks but also provide support for broadband communication.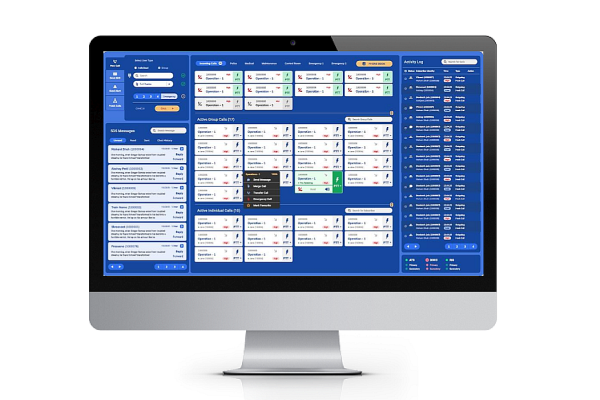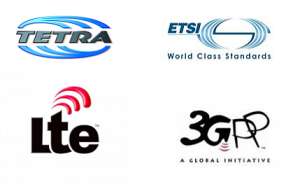 MCPTT, MCDATA Release 15 Compliance
Role Management
Functional Addressing
Location based Calling
COMMUNICATION View : TETRA, MCPTT & MCDATA Communication
TRAINS View : Train Position AND Point & Click MCPTT
ALERTS View : Alarms from users, devices and applications
Web Based Interface
Support for Redundant Configuration
MCPTT Compliant Interfaces
MCPTT Release 15 Compliance
Available Views – Communication, Location, Alerts, Trains [for mass transit l, custom views on demand
Web interface , requires  Chrome browser
OS independent client application
COTS Hardware
Cloud / On premise installation
Accessory options [Speaker, Mic, PTT]