Radio Control Panel 5210A
Reliable solution for seamless communication and control in the transportation industry, designed for smaller control rooms and stations. Tailored with precision and innovation. RCP 5210A offers a user-friendly touch interface that simplifies operations for controllers. From group & individual calls to emergency and broadcast calls, RCP 5210A ensures reliability, security, and operational efficiency.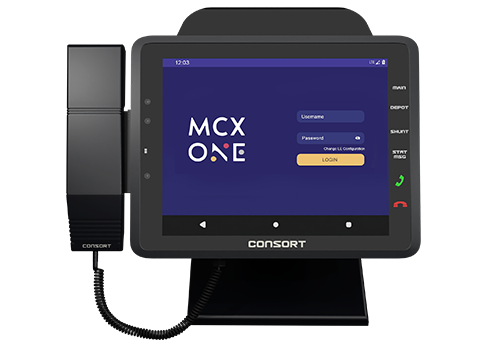 Radio Control Panel 5210A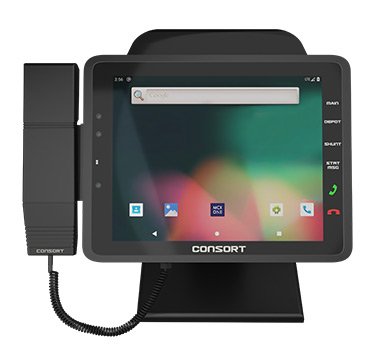 Customized, Programmable and Illuminated Touchscreen Interface
Elevate control and redefine precision with RCP 5210A – a cutting-edge Radio Control Panel featuring an intuitive touch interface 10.4″ TFT Display at 1024×768 pixels and with an illuminated 6-key touch keypad tailored to specific requirements.
Thriving in
Harsh Environments
With IP54 certification and rugged construction, RCP 5210A is the trusted choice for industries/ transportation, ensuring uninterrupted control. It excels in the harshest environments, from scorching heat to freezing cold with its operating temperature of -30°C to +80°C.

Unrivaled Connectivity
and Installation Options
RCP 5210A provides a versatile range of connectivity options, from LTE 4G/5G to Wi-Fi and Bluetooth 5.0, ensuring seamless user connectivity. Supports internal and external antenna installation for mobile and fixed control rooms. Integrated GPS enables secure and precise navigation and tracking for enhanced operational efficiency.
Efficient operations with global MCX standard compliance
Compliant with 3GPP MCX standards, RCP 5210A offers mission-critical audio, data and video ensuring utmost safety and efficiency, guaranteeing compatibility and interoperability throughout the operations.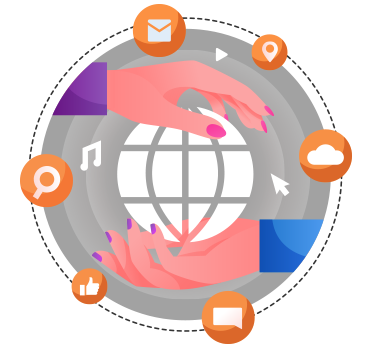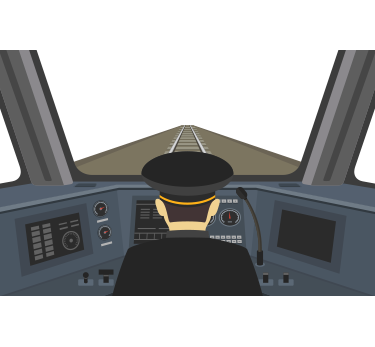 Compact Design, Powerful Performance: Uncompromised Experience
Experience uncompromised control in small transportation control rooms with RCP 5210A. Its compact design packs powerful performance, featuring a user-friendly, intuitive interface, battery backup of 5000 mAH, and essential accessories like Gooseneck Mic, PTT telephone handset, & built-in speakers.
Unlocking the Power of TRCP 5205 Features
MCX Voice, Data and Video
Multiple Installation Option