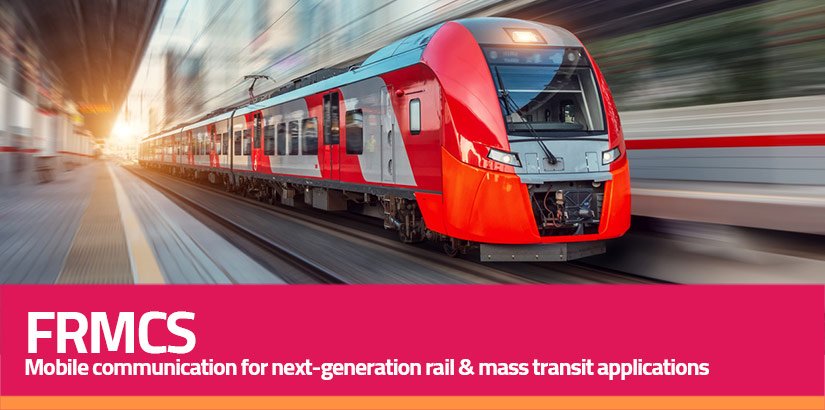 Overview
FRMCS [Future Rail Mobile Communication System] is the future worldwide telecommunication system designed by UIC, in close cooperation with the different stakeholders from the rail sector, as the successor of current communication technologies but also as a key enabler for rail transport digitalisation. FMRCS has the objective to become the worldwide standard, conforming to European regulation as well as responding to the needs and obligations of rail organizations outside of Europe.
Key objective
Obsolescence of narrow band bearer technologies
To upkeep with modern telecom infrastructure
Need for more bandwidth to support advanced features
Maximum standardization (3GPP R16 onwards)
Enabler for rail digitization [ train control, security, safety]
FRMCS & 5G
FRMCS is designed to be much more than a communications system as it will be most likely based on 5G technology, which will provide a huge increase in capacity to offer new services in addition to enhanced safety and security, low latency and improved rail network performance and reliability.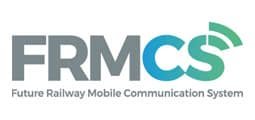 Upgrade to Broadband
Customer operating legacy technologies can confidentaly migrate to new 4G/5G technology.
Advanced features
New features for rail digitalization, safety and security for modern rolling stocks

Standards & Interoperability
Global standard for rail communication with support for current and upcoming 3GPP broadband technologies
Security
FRMCS is being built to consider various cybersecurity aspects to ensure safety and security of rail applications.