Train Radio Control Panel 5207A
Designed with the utmost precision and innovation, TRCP 5207A redefines radio communication on the rails. From essential call functions to advanced features, it ensures the train pilot remains connected and informed throughout the journey. Its robust design, secure architecture, and user-friendly interface make it the ideal companion for every train operator.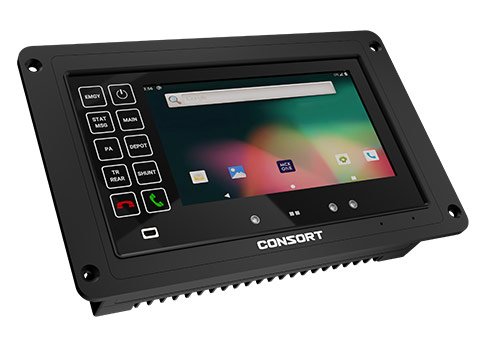 Train Radio Control Panel TRCP 5207A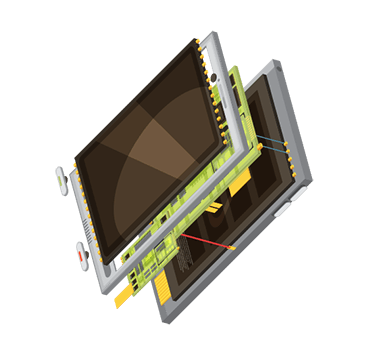 Touch display with programmable touch keypad
TRCP 5207A consists of an Intuitive 7" TFT touch display with 1024 x 600 pixels and an illuminated 10 keys touch keypad redefining mission-critical communication. Instantly access vital functions at fingertips including one-touch emergency calls increasing overall reliability and efficiency.
Engineered to thrive in
extreme environments
TRCP 5207A is manufactured to meet rigorous operational requirements of the rail industry with operating temperatures of -30°C to +80°C. Improved durability with IP65-rating, safeguarding against dust and water ingress, ensuring performance in most challenging environments.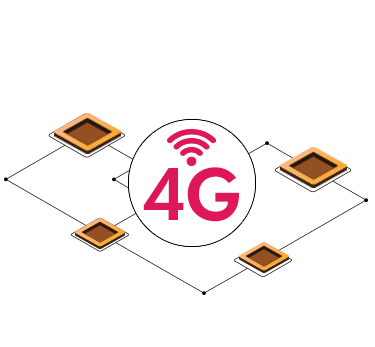 Next-Gen Railways with LTE 4G
Broadband and 5G Upgrade
Experience the future of railways with TRCP 5207A, delivering Next-Gen connectivity through LTE 4G/5G broadband support, with the flexibility of IP connectivity, WiFi and Bluetooth options to empower your operations ensuring seamless communication.
Futureproofing rail operations with
3GPP MCX and FRMCS standard
TRCP 5207A adheres to 3GPP MCX and upcoming FRMCS standards, enhancing the reliability and efficiency of rail operations while safeguarding customer investments with future-proof technology for upcoming upgrades and long-term support.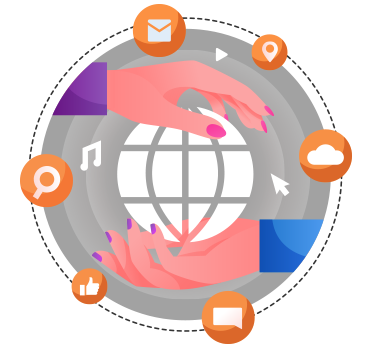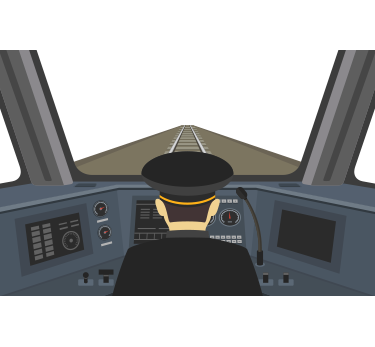 Seamlessly integrates with onboard systems for dependable operations
TRCP 5207A effortlessly integrates with various rolling stock systems such as Train Control and Management Systems, Public Announcements, Passenger Emergency Activation, Help Points and CCTV for surveillance ensuring safe, efficient and reliable rail journeys for all.
Unlocking the Power of TRCP 5207A Features
MCX Voice, Data and Video
Functional and location-dependent addressing
Automated Train LOGIN/LOGOFF
Onboard Alarms and Alerts