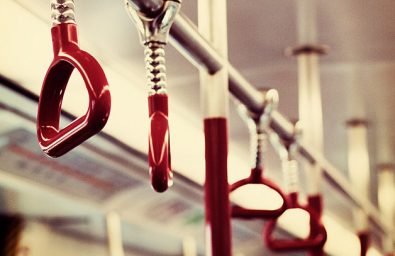 Long Term Evolution (LTE) wireless communications has been chosen by the leading professional mobile radio standardization bodies as the technology of choice to support mission-critical voice and broadband services in the future.
LTE is positioned to provide a unified bearer for mission critical mass transit operations. The benefits of introducing LTE for mass transit communications networks will be many, including enhanced safety, improved operational efficiency and innovative passenger services.
As the needs of the railways and mass transit systems are constantly evolving, and on the other side the telecom standards evolution remains dependent of the telecom industry evolution cycles, with an gradual end of support for GSM-R.
These considerations led International Union of Railways (UIC) , as soon as 2012, to launch the first studies for a successor to GSM-R, pertinently named Future Rail Mobile Communications System (FRMCS).
The UIC Project then concretely delivered the new User Requirements Specifications (URS) focusing mainly on rail communication needs- as a basis for the development of the GSM-R successor.
ETSI 3GPP has been developing LTE as an open standard technology to replace GSM-R. The key requirements are :
Single bearer for both Voice and Data
The teams focused their efforts on a few of the highest-value S&OP levers in order to review the current planning process, identify gaps in the planning infrastructure and analytically understand demand and supply variability.
Enhanced data requirement for modern signalling systems
With hundreds of medications in the market, Pharm Ltd. needed a proper method to predict and manage their inventory. Using a mean absolute percentage analysis (MAPE), the teams defined appropriate levels for raw materials and finished products by mapping actual versus forecasted sales on the most important SKUs.
Next gen applications for passenger safety and convenience
Modern communication system must support the need for next generation application for train operations and passengers.
Safe, secure and high availability
Modern communication system must support the need for next generation application for train operations and passengers.
Interoperable and multi-vendor support
The proposed solution must be fully interoperable and be standardized for multi-vendor environment.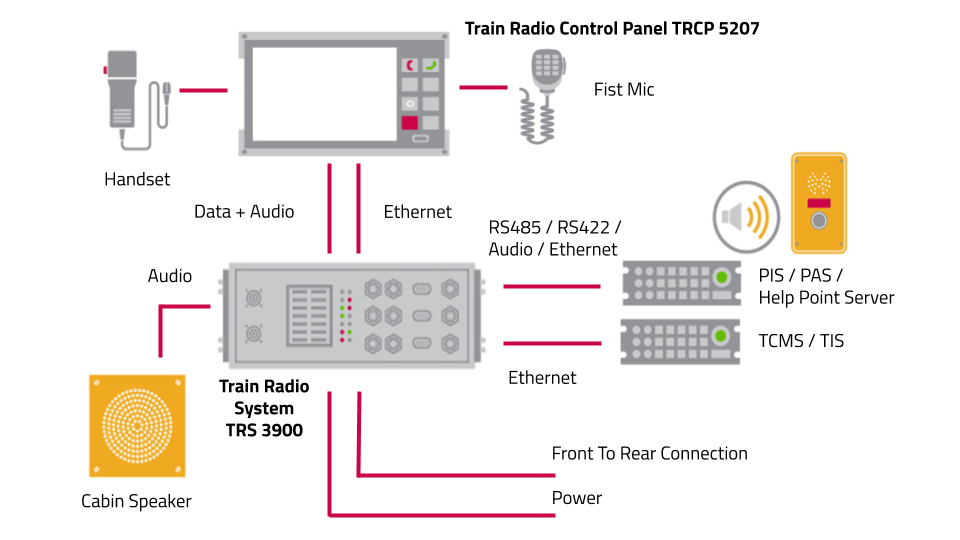 CONSORT LTE Train Radio System (TRS) is a modern, reliable and cost-effective On-board communication system designed to meet diverse yet specific requirements of current and future rail, metro, light rail and monorail systems.
The Train Radio System (TRS) provides the following salient features:
Provide reliable, seamless voice and data communication services between train and wayside using multiple bearer options.
Interface with Onboard Signalling and Rolling Stock systems.
Interface with Onboard Public Announcement and Public Information System.
Maintain logs of critical states and alarms.
Flexibility in installation in different types of Rolling Stock.
Option of different accessories depending on specific requirement of the project.
Future compliance to Future Rail Mobile Communication System (FRMCS)
CONSORT Train Radio Solution provides a cost-effective yet flexible solution for all modern rolling stock applications. It is fully IP based and provides a secure network architecture offering high level of security and integrity. The solution provides highest levels of reliability and environmental standards for the transportation industry.
Key benefits of the solution :
Integrated Design for easy deploy-ability

Advanced and proven software platform

Configurable hardware keys and custom GUI
Flexible interfaces with onboard systems
Evolution to Future Rail Mobile Communication System [FRMCS]