CONSORT participates in ETSI FRMCS plugtests
June 18, 2021
Posted by:

Consort Digital

Category:

Events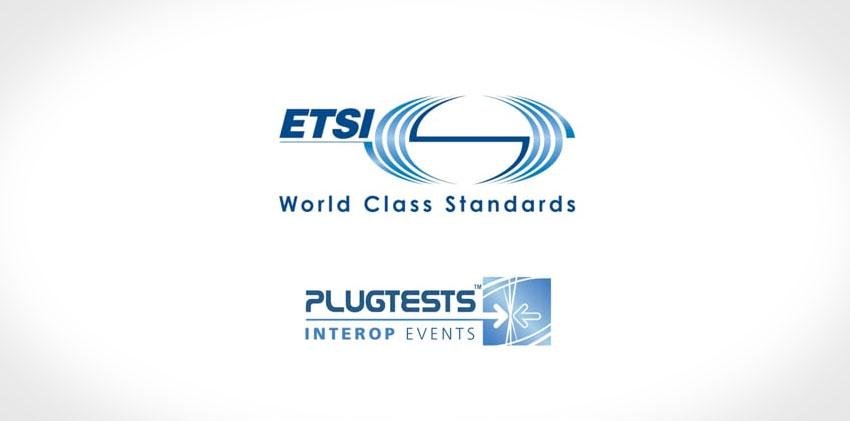 About FRMCS
ETSI, with the support of the European Commission (EC), the European Free Trade Association (EFTA), the Critical Communications Association (TCCA) and the Union Internatinale des Chemins de fer (UIC), organised the FRMCS (Future Railway Mobile Communication System) Plugtests event, which took place as a remote-only event from 14th to 18th June 2021.
Future Railway Mobile Communication System (FRMCS) is the future worldwide telecommunication system designed by UIC, in close cooperation with the different stakeholders from the rail sector, as a key enabler for rail transport digitization.
This FRMCS Plugtests event focused on Over-The-Top (OTT) tests via VPN connections from the vendor labs, following the approach used during the pre-test stages in previous MCX Plugtests events and in the MCX#5 Plugtests remote event.
 What are the objectives and scope of FRMCS plugtests ?
The concept of Mission Critical Services such as "Mission Critical Push To Talk" (MCPTT), "Mission Critical Data" (MCData) and "Mission Critical Video" (MCVideo) started with 3GPP Release-13 and is ongoing in current Releases. The Future Railway Mobile Communication System (FRMCS) is based on these Mission Critical Features.
The FRMCS Plugtests event tested railways-oriented capabilities like Functional Aliases, Multi-talker, etc., defined in 3GPP Release-15 and Release-16. This FRMCS Plugtests event was part of the MCX Plugtests programme.
The goal of the FRMCS Plugtests event was to validate the interoperability of a variety of implementations using different test scenarios based on the 3GPP Mission Critical Services framework with focus on the rail specific features, which is also used for Mobile Communication System for Railways.
The tests were based on 3GPP, ETSI and IETF standards, and were designed for the following equipment:
MCX Application Servers (MCPTT, MCDATA, MCVIDEO)
MCX Clients (MCPTT, MCDATA, MCVIDEO)
UEs and Cab Radios
eMBMS Components
IMS / SIP Cores
Consoles and Control Rooms
Railways Test Equipments
 

About ETSI

ETSI provides members with an open and inclusive environment to support the timely development, ratification and testing of globally applicable standards for ICT-enabled systems, applications and services across all sectors of industry and society. We are a not-for-profit body with more than 900member organizations worldwide, drawn from 65 countries and five continents. Members comprise a diversified pool of large and small private companies, research entities, academia, government and public organizations. ETSI is officially recognized by the EU as a European Standards Organization (ESO). For more information please  visit: www.etsi.org
About 3GPP
The 3rd Generation Partnership Project (3GPP) project covers cellular telecommunications technologies, including radio access, core network and service capabilities, which provide a complete system description for mobile telecommunications. For more information please  visit: www.3gpp.org
3GPP unites [Seven] telecommunications standard development organizations (ARIB, ATIS, CCSA, ETSI, TSDSI, TTA, TTC) and provides their members with a stable environment to produce the Reports and Specifications that define 3GPP technologies.