CONSORT 590P is a mission-critical LTE Rugged Handheld – built to withstand the most demanding environment.
It combines the power of LTE connectivity with rugged durability to ensure seamless and reliable communication.
CONSORT 590P has a dedicated Push-To-Talk button for instantaneous and emergency communication.
The device can be effectively used in various industry verticals such as public safety, mining, hospitality, etc. delivering advanced capabilities.
Ruggedness
Built to withstand extreme environmental conditions, providing durability and functionality for advanced and secure communication
Ergonomic Design
Easy-to-press buttons, non-slip grip for secure handling and balanced weight distribution make it reliable for mission-critical industry.
Long Battery Life
Contains a 4000 mAH removable Li-ion battery with fast charge technology to reduce downtime and increase reliability among users.
Noise Cancellation
Consort 590P provides outstanding audio quality with noise cancellation feature making it reliable to be even used in noisy environments.
Programmable Buttons
Contains dedicated programmable buttons to enable users to quickly access important features and functions in case of emergencies.
Dedicated Push-To-Talk Button
Allows the user to quickly and easily initiate communication with other team personnel without having to dial a number or navigate through menus.
Dedicated GPS Antenna
Helps track location of field personnel, share live location, create location-based temporary groups, or Geo-Fence group members
Intuitive User Interface
Simple and unique user interface for ensuring effective and efficient device operation under high-stress and emergency situations.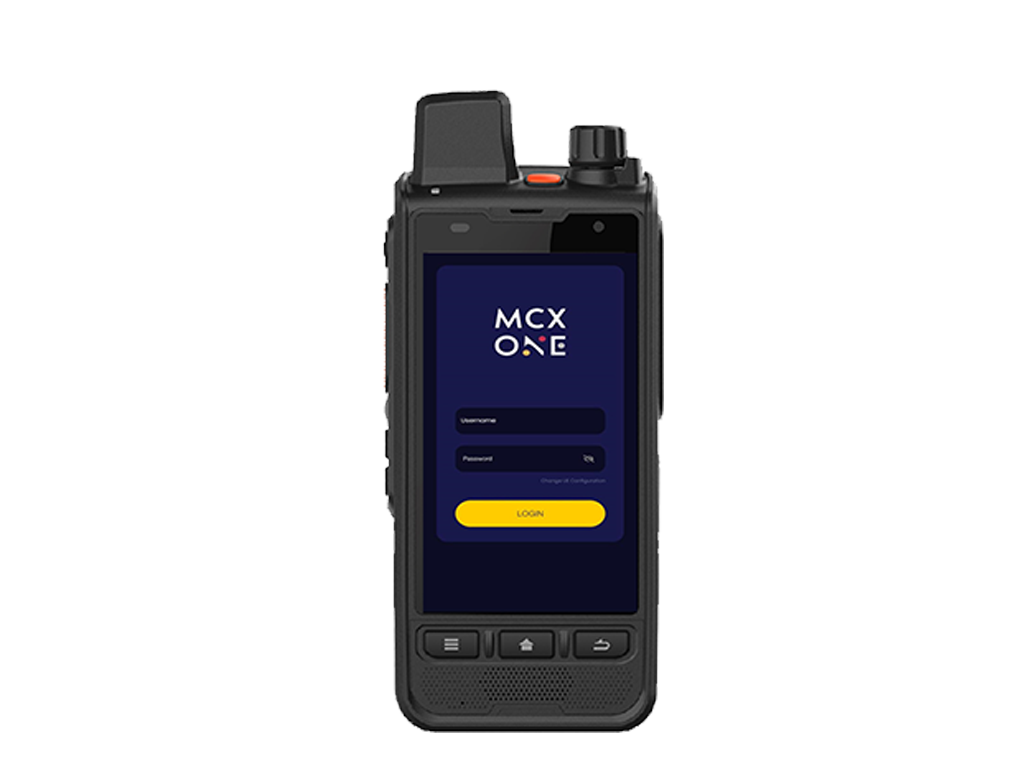 Dual mic differential noise cancellation
Radio grade speaker
Fast charge technology
Long battery life
Unique User Interface combined with Android10
Reinforced protective structure
Waterproof and dust resistant
Drop/ Impact resistant
Wish to know more?
We will contact you shortly  to answer your queries